Our Story
Interior design concerns itself with more than just the visual or ambient enhancement of an interior space. It seeks to optimize and harmonize the uses to which the interior environment can be put.


The whole perspective depends upon the overall design and individual requisites. The application of uplifting color schemes, well-designed furnishings and furniture and the thoughtful manipulation of light and space can make a real difference to the feel of the environment.


Interior design trend is all about, not so shy colors, textured designs on tiles, fabrics and woods, multifunctional design for small spaces and eco-friendly features. Above all, the essence is to create a personal space that is distinctive and relaxing..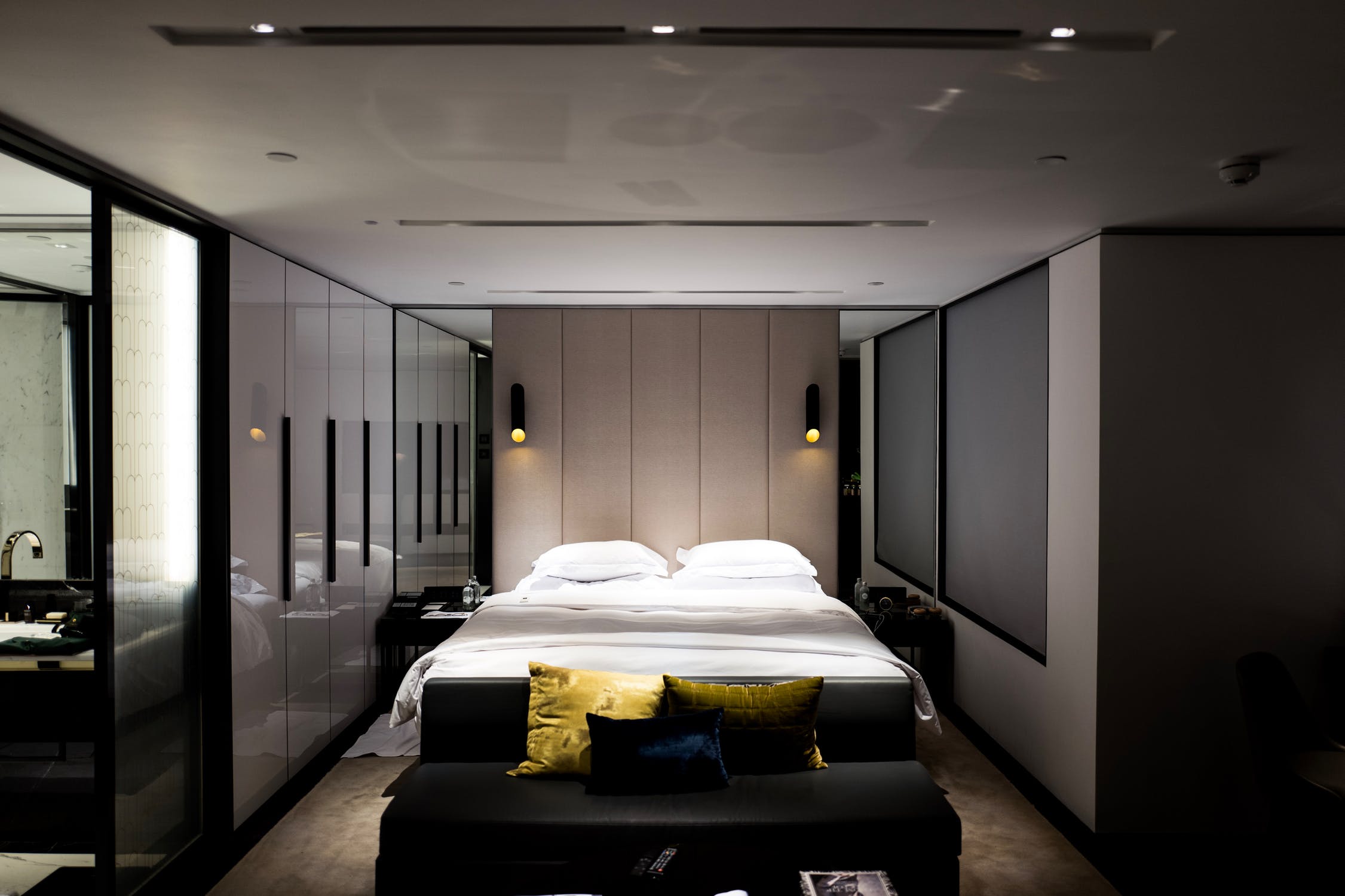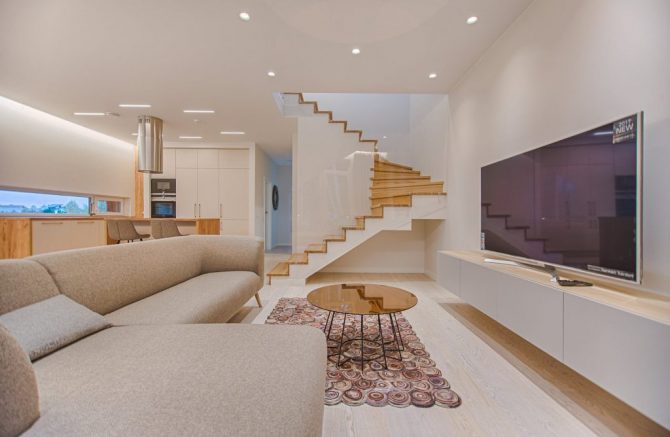 Style & Functionality !
Homes in contemporary styles, retaining the Indian aesthetics for which they select different patterns and designs. Bold floral prints, soft geometric designs continue to be in vogue.

Comfort and functionality with sleek and stylish designs are becoming a focal point. Light color is desirable for small space and dark color choice has become essential to make a large space looks little warm
Why us ?
Usually most people don't have the expertise to do interior designing by themselves. Sometimes they have an idea but need help tying pieces together. So, to hire a proficient interior designer who helps to incorporate the needs and resources to create a stunning home space of one's imagination is always a smart decision.

Before interior designing process starts, it is essential to wait till the final structure of the place is ready as it can give a total new perspective to the design, lighting and ventilation of the space. Interior designs are much more interesting facet of making home look stunning beautiful.
The constant endeavor of interior designing helps to convey a concept by being creative, imaginative and artistic and create a space that becomes a permanent source of unending enthusiasm and energy.

A house can be made beautiful with little but sincere efforts.