Welcome To Koncept Living
Koncept Living Interior Concepts is a professional interior design company operating from Hyderabad. They are known for their stylish, contemporary and urbane designs. They serve all type of segments from luxury, classic, moderate and basic covering the entire segments in the Residential Category. Their completed projects include high-end villas, and grand luxury apartments.

DEDICATED INTERIOR

CUSTOM MADE

Interior Design
Our Interior Design Services Offer

Free Advice

3D Visualization

Top-quality materials

Delivery in 6 weeks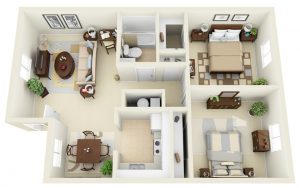 Starting Rs. 5 Lacs*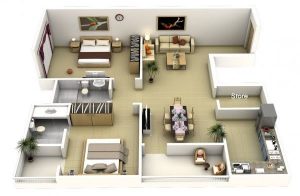 Starting Rs. 7 Lacs*
Why Choose Us
We're committed to creating a unique, exclusive and premium environment and ambience that reflects class, taste and a luxurious life style. In order to achieve international class and quality, we work only with the best German and Italian brands. What's more, we handle projects on a turnkey basis, completely hassle-free and hand over the premises in a ready-to-occupy condition.

International Class Within Budget

Quality Commitment

Partnering With Customers
Best design and professional ideas. A designer who fullfills all the ideas of customer in his budget to great extent which are so classy!

Nice Design Ideas. Some Ideas are creative and useful. Latest Ideas and Nice Work
Looking for a Home Makeover?
Have a design/budget in mind?